DC-AC COMPACT FANS & ACCESSORIES.
400 HERZ FANS & HIGE PERFORMANCE FANS.
MOTORS & FANS.
MOTOREN & VENTILATOREN.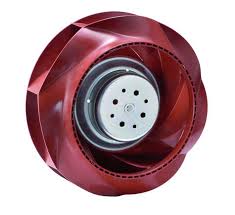 High Quality Fans…
Etri has been known for more than 50 years, as a global leader in cooling products, and carries on its tradition of excellence using innovative designs and materials to produce high quality fans and blowers, through its ISO 9002 certified factory.
ETRI, as well as all the ECOFIT divisions is ISO9001-Version 2008 certified…
ETRI has long been a leader in the design of air-moving devices, from large industrial fans to miniature flat axial fans.
AC Fans – Today, ETRI's AC air movers are cooling and protecting the most sophisticated of electronic packages, and our basic commitment to uncompromising quality and high performance standards continues.
DC Fans
ETRI's DC fans offer the design engineer a wide range of design options to meet your specific application need. Various voltages, speeds, bearing systems, and termination configurations provide the engineer the ability to select the performance needed.