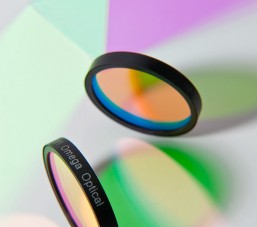 Optical thin-film filters from uv to fir . Coating capabilities with transparent conductive oxides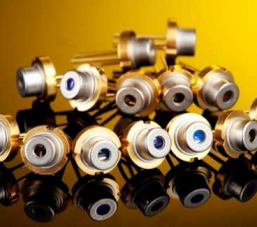 Our laser diode portfolio is broad, extending from cw laser diodes to pulsed laser diodes to high-power laser diodes.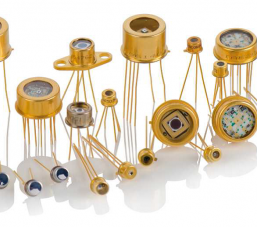 Design and development of detectors Demanding products according to customer specifications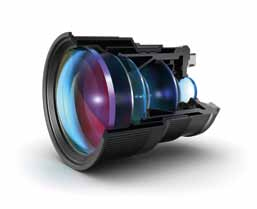 All optical requirements of the OEM's Civil and Defense markets manufacturers.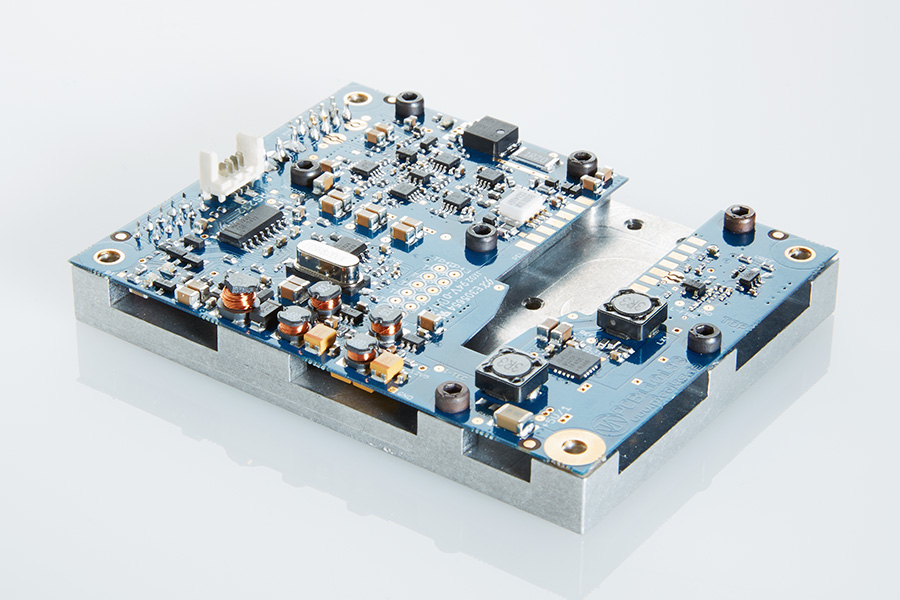 Variable pulse duration, fixed pulse duration and CW current generators are available.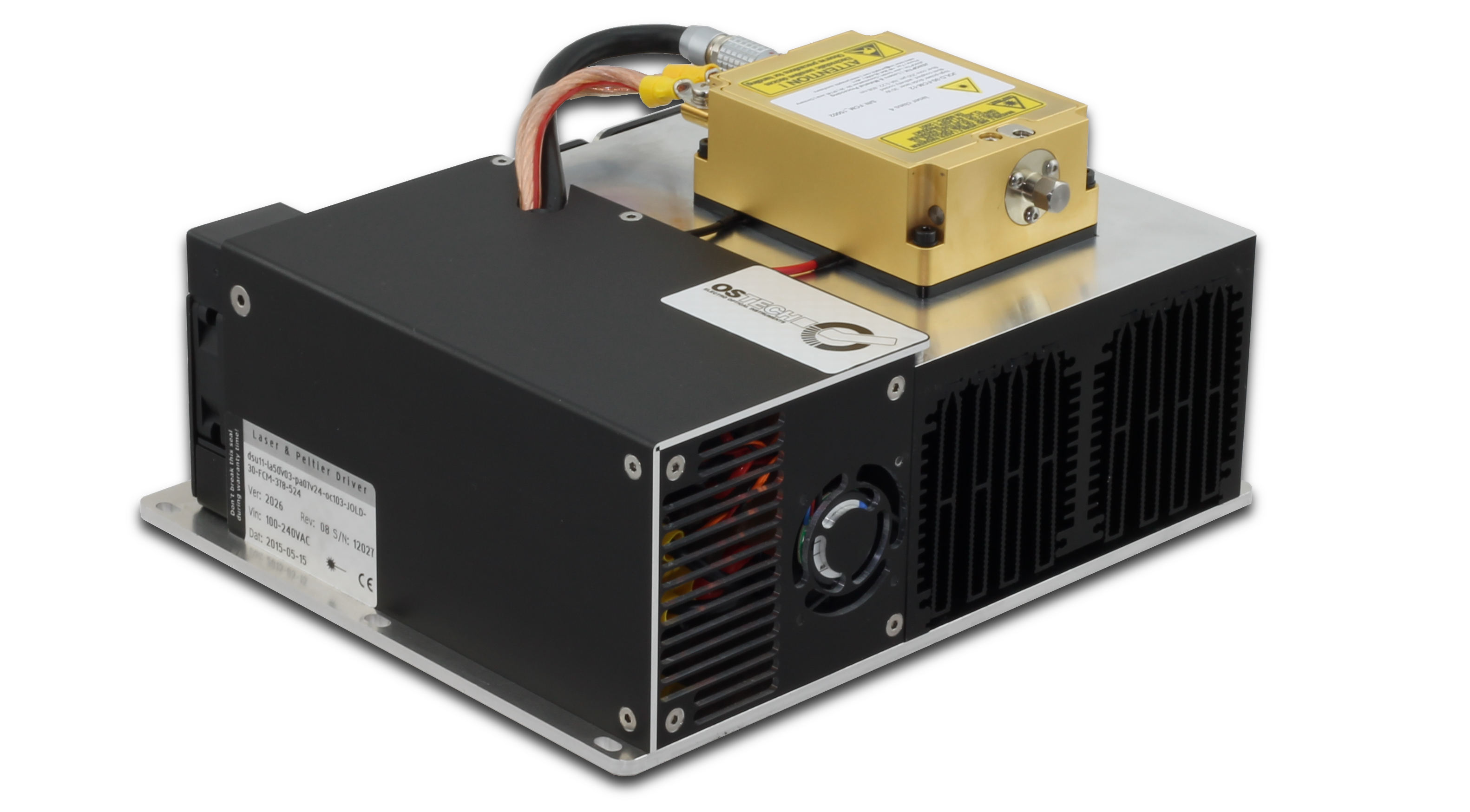 Laser current sources, controls for peltier coolers , cooler blocks

glass, ceramics, and metals for a wide array according to customer specifications