Since 1963 Meridian Laboratory has manufactured brushless industrial slip ring assemblies (our  ROTOCON® Division).
Headquartered in Madison, WI with ~15,000 sq. ft. of manufacturing space.
50+ year customers from over 80+ countries.
Complete in-house capabilities: design, engineering, assembly, quality, fulfillment, etc.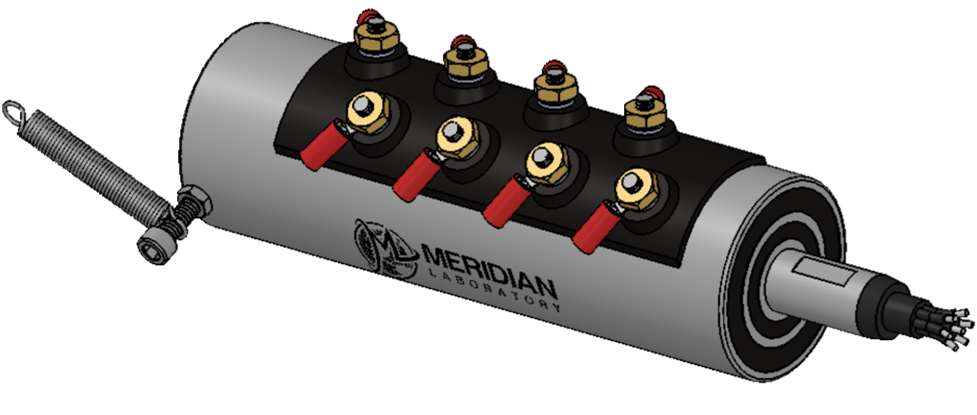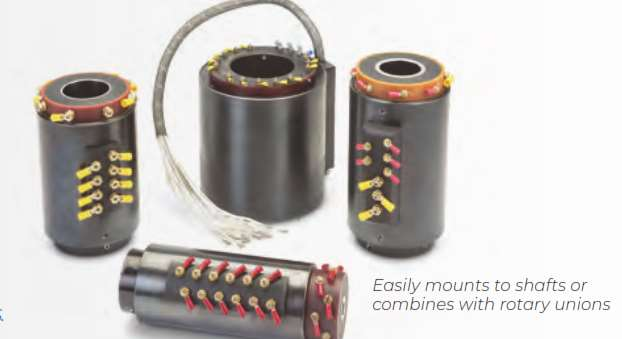 ROTOCON Overview
Over 6000 standard slip ring assemblies.
ROTOCON slip rings are designed to offer unlimited applications, mounting possibilities, and options.
ROTOCON Industries
Meridian Laboratory has solved the most complex rotating electrical connector and slip ring issues by eliminating slip ring maintenance, improving efficiency, and minimizing downtime for production and heavy-use industrial applications.
ROTOCON Advantages
Brushless Design
Zero maintenance eliminates wear parts & downtime
Unaffected by RPM, vibration, or other mechanical aspects of design
Customizable Platforms
Offer optimized solutions to customer requirements
Support single piece prototypes thru production quantities
Harsh Environment Tolerant
 Durable stainless steel & aluminum construction
 Sealing offered up to IP68 for harsh application & environments
 Zero Electrical Noise
 Near zero contact resistance & electrical noise
Provides better electrical signal quality than brushed alternatives